Executive Courses
IIENSTITU offers the best executive courses in the world. Our programs are designed to help you and your team succeed. Learn more today!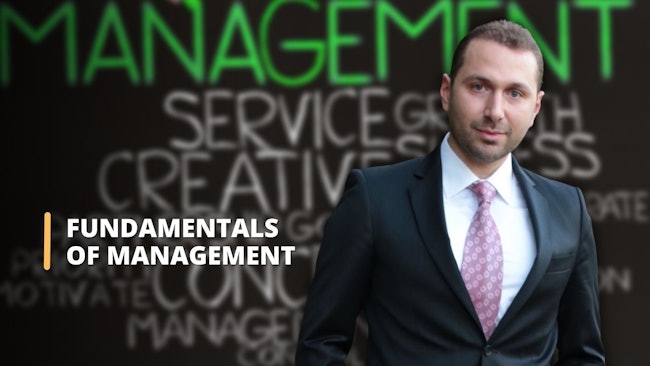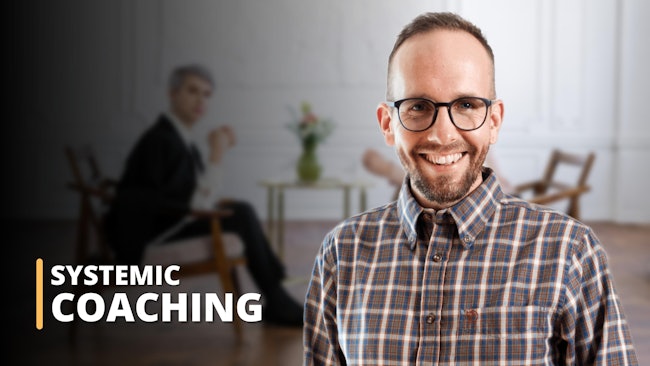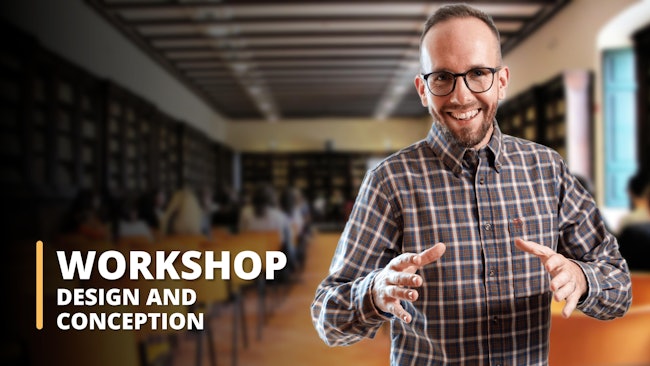 Are you a manager who wants to make better decisions?
Executive courses are designed for busy managers like you. You'll learn how to have more control over your life and make better decisions at work. The skills you learn in our courses will help you advance your career and become a more effective leader.
Our executive training is the perfect way for you to get ahead. You'll gain knowledge and skills essential for success in any business. With our help, you can reach your goals and become an even better manager.
Register today for one of our executive courses!
Executive training primarily refers to continuing education targeting top positions in a company. These are the training that the team leader, department managers, and top managers should receive. Those who have traditionally achieved success but want to improve themselves in dealing with other professional problems in the corporate environment can also participate. These are training prepared entirely for business professionals and those who wish to become proficient.
Managers from businesses of all sizes can attend executive training so that executive candidates can make better decisions at their level and learn to have more control over their daily lives.
Learn from top-tier management professionals

Take control of your life and make better decisions

Get ahead in your current or upcoming position

Gain skills for long-term success

Increase productivity and learn time management techniques
Employees who believe that management is concerned about them as a whole person - not just an employee - are more productive, satisfied, and fulfilled. Happy employees mean satisfied customers, which leads to profitability.

Anne M. Mulcahy
What is Executive Training?
Millions of people attend paid or free training each year to update their knowledge of new technologies, management strategies, or leadership techniques. Many pieces of training can be taken in this category, which is called executive training. These business-related executive training allow you to learn more about how processes are managed and managed while working in an organization.
There are different business strategies, management needs, and different manager training. For example, there are many training courses to specialize in motivational skills. Team leadership allows you to gain many competencies in coordinating employees effectively. Many executive pieces of training are available, such as personal branding, stress management, and customer relationship management. To be a successful leader, you have many training options, from personal leadership to postmodern leadership. Problem-solving skills and coping with problems are among the essential managerial training because there are many techniques that a manager needs to learn to be at a professional level.
What Will You Learn in Executive Training?
If you want to be confident in making decisions, help every manager in the workplace, and improve your coaching and mentoring skills, executive training is prepared for them. It will enable you to develop a proactive approach to decision-making. Manager training will teach you many techniques in your personal and career life so that your plans are better than your other colleagues. You will gain managerial competence at a level where you can be valued, accepted, and respected by others.
Thanks to executive training, you will learn all the risk-taking skills to help you decide confidently. You gain the competencies to be in control of your decisions and actions. Team building, conflict management skills, and effective task planning are essential for every manager. It is vital to acquire leadership skills. This training will enable you to learn all critical issues such as time management and your leadership skills. You will be able to implement them.
Who Can Attend Executive Trainings?
Executive training is primarily for people in senior positions in a company. However, it is the training that chefs, experts, and anyone who aims to do this should receive.
You do not need to be a graduate of any field to attend the training. However, if you intend to become a manager in professional life, you must have at least a bachelor's degree. By participating in this training, you can move forward in management.
Competencies you need to know and have to be a manager can be management training. You can attend these executive training to meet different business strategies and management needs.
As executive training improves your leadership skills, it helps you acquire essential skills in social life and business life. You increase your chances of accepting your colleagues and successfully applying what you have learned. Anyone who wants to rise in their business can attend this executive training.
You may have many reasons to become professional in your life. Work is the most important of them. To move your career forward, you should attend executive training. Executive training is a roadmap for those who aim for the top.
What are the Benefits of Executive Training?
This training will help managers and manager candidates who want to improve leadership skills. It will allow you to achieve results quickly and efficiently. Management is not about having a challenging temperament. Instead, executive training enables you to gain practical communication skills through professional and moderate behavior.
It allows you to complete your goals step by step with easy steps. A manager should always have a positive spirit of leadership. Businesses generally give importance to teamwork. Whatever job you are targeting, you will be able to express your leadership skills clearly and precisely. You will first get the opportunity to rise to management.