Blogging Courses
Blogging Courses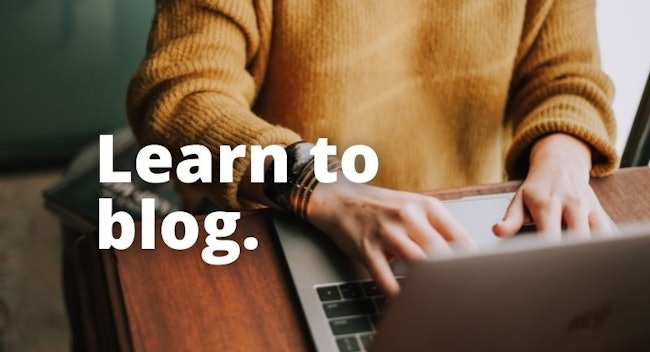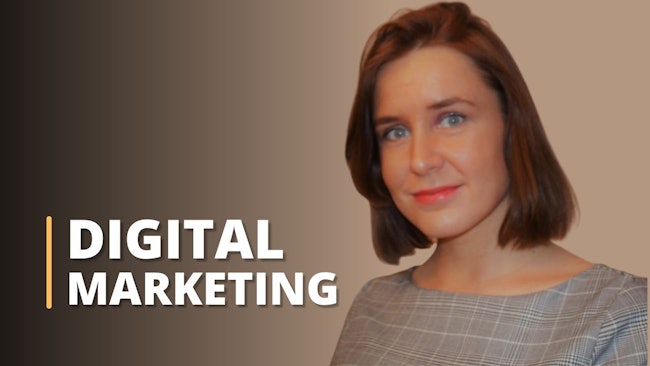 Blogging is a globally recognized profession. If you fancy becoming a blogger to share your thoughts with a broader audience, you must understand the nitty-gritty of blog writing. Enrolling in complimentary blogging courses at the Institute is an excellent place to start. With these classes, you'll have the opportunity to learn from professionals who have spent years honing their skills in blog writing.
To excel as a blogger, one can't simply sit and wait for inspiration. More often than not, inspiration comes when you're actively engaged in the process.
Essential Skills for Becoming a Blogger
You must identify and provide what they are searching for to capture a specific audience. This means that you need to figure out your audience's desires apart from being passionate and consistent. This can be achieved by studying keyword volumes.
It's crucial to choose the topics you are comfortable writing about. Choose topics of interest to you and those that your audience will appreciate. Be cautious about investing time in topics that might not resonate with your audience.
Once you have chosen your topic, you must translate your thoughts into words. This may involve creating images, defining the font size, determining the word count, designing the titles, and working on meta descriptions. Your publishing frequency will determine the type of blog you run.
Ready to start your blogging journey? Let's delve into the various blogging courses available at the Institute.
Types of Blogging Courses
Attracting and retaining web traffic is a vital element in blogging, and successfully achieving this requires specific strategies. The Institute's courses are tailored to equip you with these strategies.
Courses available at the Institute include:
1- Blogging Course
2- Content Editing Course
3- Content Expertise Course
4- SEO Course
5- SEO Expertise Course
6- Digital Marketing Course
7- Social Media Expertise Course
8- Visual Design with Pre-made Templates Course
9- Video Editing Course
10- WordPress Course
What Will You Learn from the Blogging Courses?
Rather than creating content no one reads, as a blogger, you are better off not writing at all. The Blogging Courses at the Institute are meticulously structured to equip you with a comprehensive and practical understanding of blog writing and management.
To establish a blog site or become a blogger, you need to be proficient in social media, which involves creating engaging content to increase your online presence.
Furthermore, a solid understanding of digital marketing is pivotal, as blogging can be a powerful tool for marketing content. A practical understanding of digital marketing will give you an edge in the field.
The best way to understand your target audience's preferences is by doing SEO research. Through SEO research, you can identify keywords that help reach your readers. Understanding Google and other search engines' algorithms for recommending content is also essential.
Enriching your blog posts with visual tools such as videos and pictures makes them more engaging and user-friendly.
Lastly, if you prefer having your blog site, it's crucial to undertake the WordPress course. This course provides detailed information on content creation and management.