Contact
You can contact our customer support team by phone at the number below, or through our online platform. We will respond to your inquiry as soon as possible. Thank you for your patience and support.
Tartu mnt 67/1-13B, 10115 Tallinn, Estonia
Altaycesme Mahallesi, Çamlı Sokak. Dap Royal Center D Blok Kat:6 D:21 Maltepe-İstanbul-Türkiye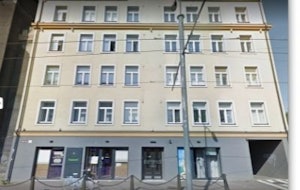 Frequently Asked Questions
If you're not sure which communication method is best for your needs, these questions may help.