Personal Development
Mastering Personal Development: Skills and Strategies
03 August 2023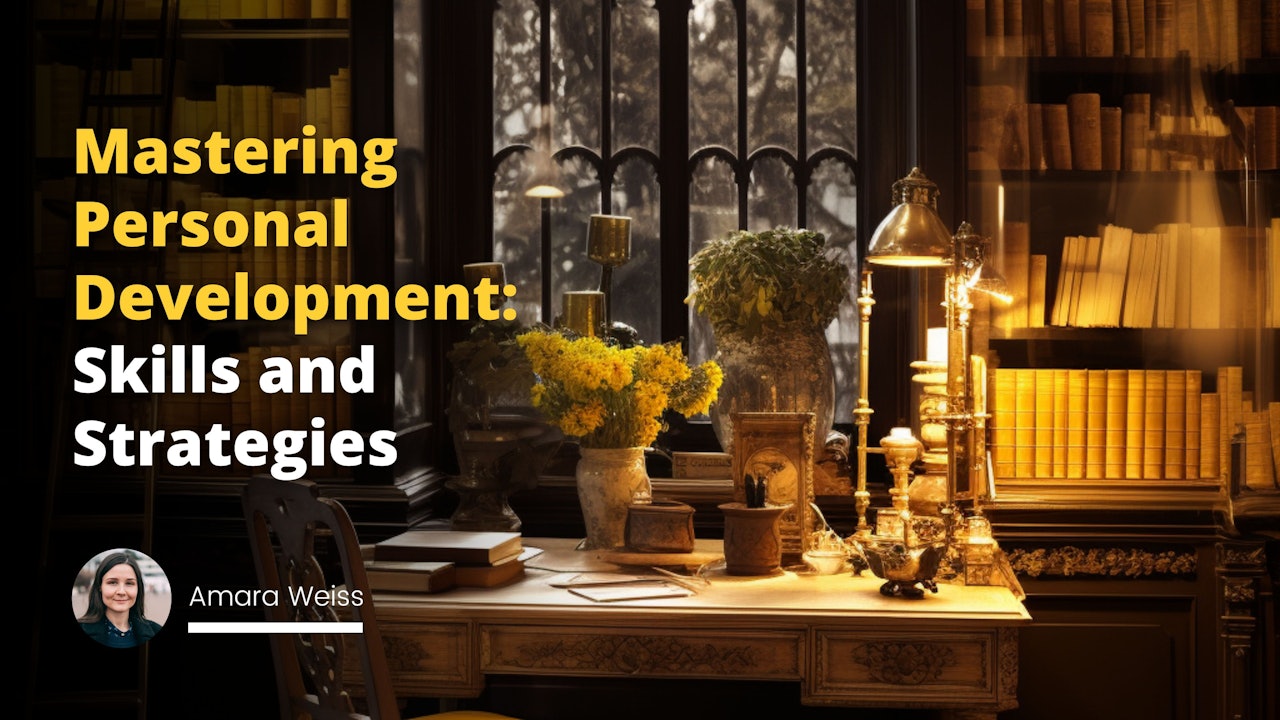 | Key Areas of Self-Development | Why it is Needed | Strategies for Success |
| --- | --- | --- |
| Emotional Intelligence | Knowing and managing your own emotions and effectively relating to others | Self-awareness and self-regulation, social awareness |
| Communication Skills | To make stronger connections and express oneself effectively | Practice active listening and clear articulation of thoughts and ideas |
| Time Management | To increase productivity and achieve goals in a timely manner | Setting of goals, prioritization of tasks |
| Goal Setting | To provide direction and purpose | Setting of SMART (Specific, Measurable, Achievable, Relevant, Time-bound) goals |
| Continuous Learning | To lead to personal and professional growth | Embracing a growth mindset, utilizing resources for knowledge |
| Health and Well-being | Importance of physical and mental health in personal growth | Prioritizing self-care activities and maintaining a balanced lifestyle |
| Personal Values and Beliefs | Knowing personal values helps align actions and influences decision-making | Self-reflection, openness to understand and accept personal values |
| Positive Habit Development | To align daily routines with development goals | Identify and practice positive habits regularly |
| Learning from Experiences | To grow and improve | Reflection, noting areas of strength and improvement |
| Surrounding Yourself with Supportive People | To encourage and support during the personal growth journey | Seeking out and maintaining relationships with positive and supportive individuals |
The process of personal and professional growth is a continuous journey. It is guided by intentionally nurturing one's own abilities, harnessing potential, and striving to be the best version of oneself.
This journey is deeply connected to self-improvement and personal development. It emphasizes the crucial significance of personal development goals, skills, and growth strategies.
We aim to provide a thorough understanding of self-development skills and strategies in this article. The content will be kept fresh, insightful, and user-friendly. This is for individuals who are committed to their personal growth objectives.
This overview of self-development goals can help you enrich your life, realize your dreams, and sharpen your skills. It provides an indispensable roadmap to personal growth and self-improvement.
So, let's delve into this enriching exploration of self-development, understanding its different facets, and unveiling the key strategies for success.
Understanding Self-Development
What is self-development? It's a lifelong journey of enhancing your skills, understanding yourself, and realizing your potential. You grow not only in achieving dreams and life quality but also in becoming your best self. But why is self-development important? It uncovers what truly makes you "you". Plus, it enlarges your capabilities, letting you reach for your dreams and fulfill potential. 
Defining Self-Development
We can define self-development as efforts to understand ourselves and get better with new knowledge and skills. It entails personal growth strategies and self-reflection along the way.
Significance of Self-Development
Why is self-development necessary? It lets you break your capabilities wide open.
This helps you gain knowledge about your values, strengths, and weaknesses. It paves the way to a fulfilling life.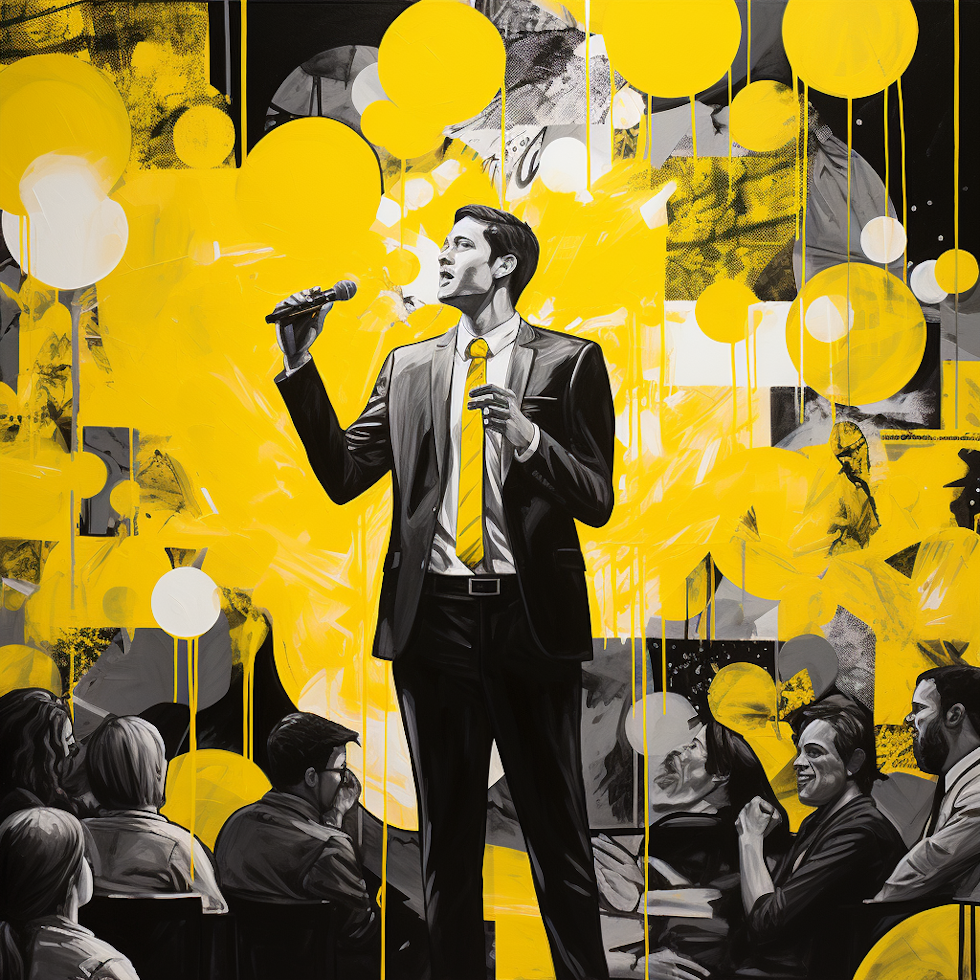 Imagine: John, a passionate public speaker, lacked the confidence for public speaking.
John attended workshops and practiced in front of a group. This helped improve his self-development skills. As a result, he was able to realize his dream of successful public speaking.
Key Areas of Self-Development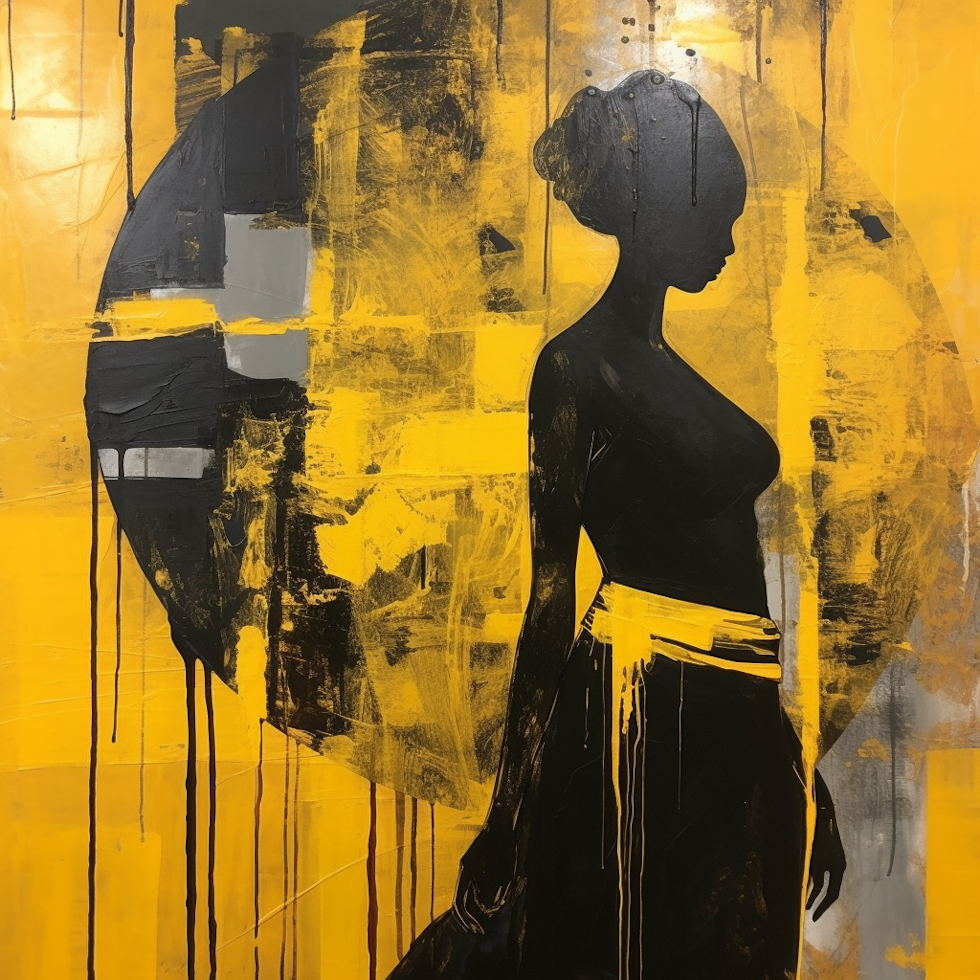 What encompasses self-development? It covers several areas, helping you make progress. These areas are:
Emotional Intelligence: Know and manage your emotions. Relate to others effectively. This involves self-awareness and regulation and social awareness.

Communication Skills: The skill to communicate well is crucial. The better you communicate, the stronger connections you make. 

Time Management: A precious resource that needs effective management. Time management skills allow you to set goals, prioritize tasks, and increase productivity.

Goal Setting: Clear and achievable goals give you direction. Set SMART goals for yourself.

Continuous Learning: A growth mindset leads to personal and professional growth. Embrace lifelong learning.

Health and Well-being: Your physical and mental well-being play a crucial role in personal growth. Prioritize self-care 

Personal Values and Beliefs: Knowing your values helps align your actions. Makes for better decision-making and gives a purposeful life.
Related Course: Time Management Course
How to Master Self-Development
To grasp self-development, you need dedication and consistency as well as a good strategy. How can you take the best out of personal growth? Here's how:
Set Clear Objectives: Set specific goals. Break them down into manageable steps. 

Create a Personal Development Plan: A great way to give structure to your journey. Identify your focus areas and find resources.

Seek Knowledge and Resources: Use resources like books, online courses, podcasts, and more.

Develop Positive Habits: Success means good habits. Identify habits that align with your development goals.

Reflect and Learn: Learn from your experiences. Note your strengths and areas you can improve.

Surround Yourself with Supportive Individuals: People who support your journey are important. 

Embrace Challenges: Growth comes when you step out of your comfort zone. 
In conclusion, knowing about self-development is the start of your personal growth journey. Know the importance of personal growth, identify your focus areas, and apply the right strategy.
Remember, self-development is a lifelong commitment. Keep investing in yourself and you'll lead a path to success. So, embrace the journey, embrace self-development and always strive to be at your best.

personal development goals
personal growth strategies

Amara Weiss
Institute Secretary, Author
I am Amara Weiss and for many years I have worked in the field of education, specifically in the area of technology. I firmly believe that technology is a powerful tool that can help educators achieve their goals and improve student outcomes. That is why I currently work with IIENSTITU, an organization that supports more than 2 million students worldwide. In my role, I strive to contribute to its global growth and help educators make the most of available technologies.
Related Posts
Our team of experts is passionate about providing accurate and helpful information, and we're always updating our blog with new articles and videos. So if you're looking for reliable advice and informative content, be sure to check out our blog today.