Stress Management
Burnout Syndrome and Stress Management: Navigating the Modern World
05 August 2023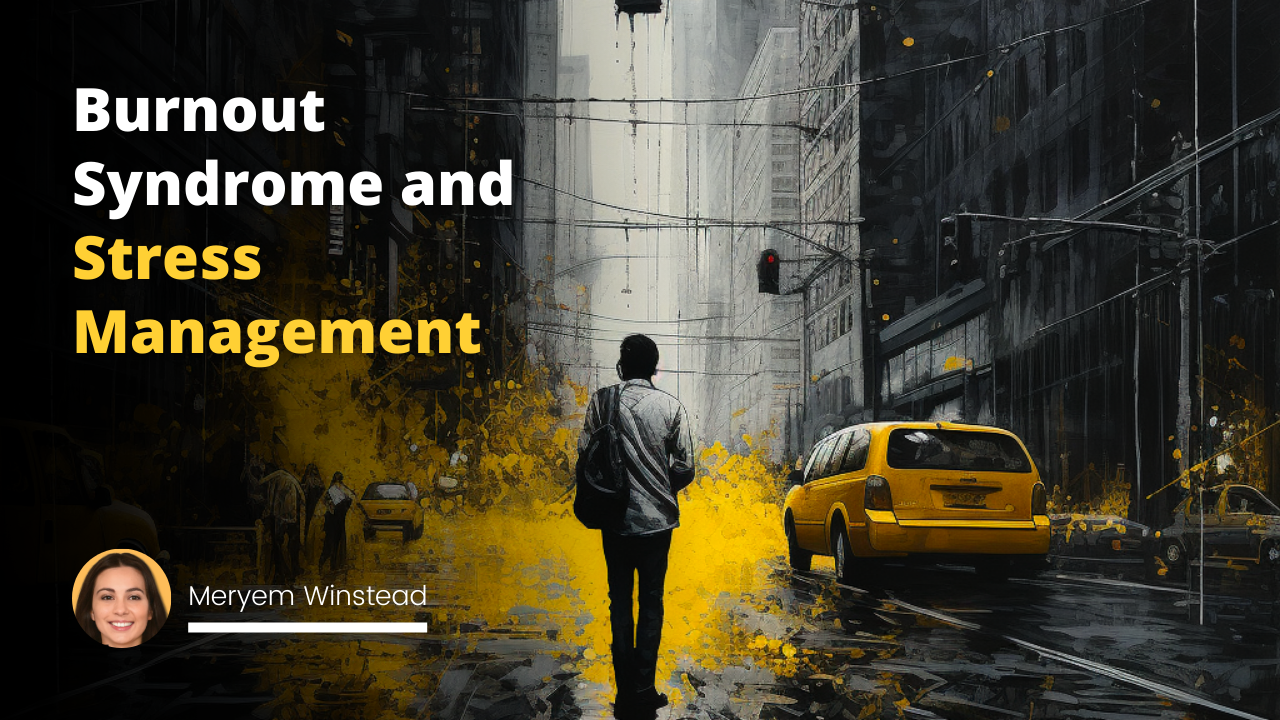 | Concept | Details | Impact/Management strategies |
| --- | --- | --- |
| Burnout Syndrome | A state of physical, emotional, and mental exhaustion caused by severe stress, leading to lowered interest and motivation in work. | Impacts include fatigue, detachment, reduced performance, and harm to personal development. Strategies to manage involve self-reflection, setting personal goals, lifelong learning, seeking diverse experiences and mentorship. |
| Signs of Burnout | Includes emotional exhaustion, cynicism and detachment, and reduced work performance | Early detection can help prevent further development of the syndrome, steps can be taken to manage stress and restore balance. |
| Causes of Burnout | Includes unmanageable workloads, lack of control, insufficient rewards, lack of community or support, and mismatched values | Understanding causes can help individuals and organizations to make constructive changes in work culture and personal lives to prevent burnout |
| Impact on Personal Development | Burnout leads to stagnation in skill acquisition, decreased self-awareness, loss of motivation, reduced network building, and impaired cognitive function | Addressing burnout is essential in promoting personal growth and career advancement, strategies to manage impacts can include self-reflection, goal setting, seeking diverse experiences and mentorship. |
| Emotional Exhaustion | Feeling drained, unable to cope, and tired | Techniques like regular exercise, relaxation techniques, and ensuring adequate rest can help cope with exhaustion |
| Cynicism and Detachment | Feeling disconnected from work or people, leading to isolation | Improving work-life balance, pursuing hobbies, and spending time with loved ones can help rebuild connections |
| Reduced Performance | Inability to concentrate, declining creativity and productivity | Prioritizing tasks, taking regular breaks, and practicing mindfulness can help improve focus and productivity |
| Unmanageable Workloads | Constantly feeling buried under tasks | Effective time management, delegating tasks, and setting realistic expectations can help manage workload |
| Insufficient Rewards | Feeling undervalued for hard work | Seeking feedback, advocating for oneself, and celebrating accomplishments can create a sense of recognition |
| Mismatched Values | Conflict between personal values and work requirements | Understanding one's values, seeking work-life alignment, and communicating concerns with management can help resolve conflicts |
Burnout has gained significant attention in today's fast-paced and demanding world, particularly among professionals in high-pressure careers. Burnout is not merely feeling tired or stressed; it is a state of chronic physical and emotional exhaustion, often accompanied by feelings of cynicism and detachment.
This article will explore burnout syndrome, its signs, causes, and the importance of effective stress management in preventing or alleviating its effects.
Related Course: Stress Management Online Course
Article Index:
What is Burnout Syndrome?
Burnout syndrome refers to physical, emotional, and mental exhaustion caused by prolonged and excessive stress. It occurs when one feels overwhelmed, emotionally drained, and unable to meet constant demands. As the stress continues, individuals begin to lose the interest and motivation that led them to take on a particular role in the first place.
Signs of Burnout:
Emotional Exhaustion: One of the most common signs is feeling drained, unable to cope, and tired.

Cynicism and Detachment: People might feel disconnected from their work or the people around them, leading to isolation and a lack of interest or enjoyment in tasks they once loved.

Reduced Performance: Individuals with burnout often feel like they can't concentrate, face difficulty getting the job done, or experience declining creativity and productivity.
Causes of Burnout:
There isn't one single cause for burnout; it usually results from a combination of factors:
Unmanageable Workloads: Constantly feeling buried under a mountain of tasks with no end in sight can lead to burnout.

Lack of Control: A lack of influence over one's work or responsibilities can cause feelings of helplessness.

Insufficient Rewards: Receiving more recognition or reward for hard work can be demotivating.

Lack of Community or Support: Feeling isolated at work and in personal life can amplify feelings of stress and exhaustion.

Mismatched Values: If personal values don't align with the tasks or actions, it can decrease satisfaction and increase stress.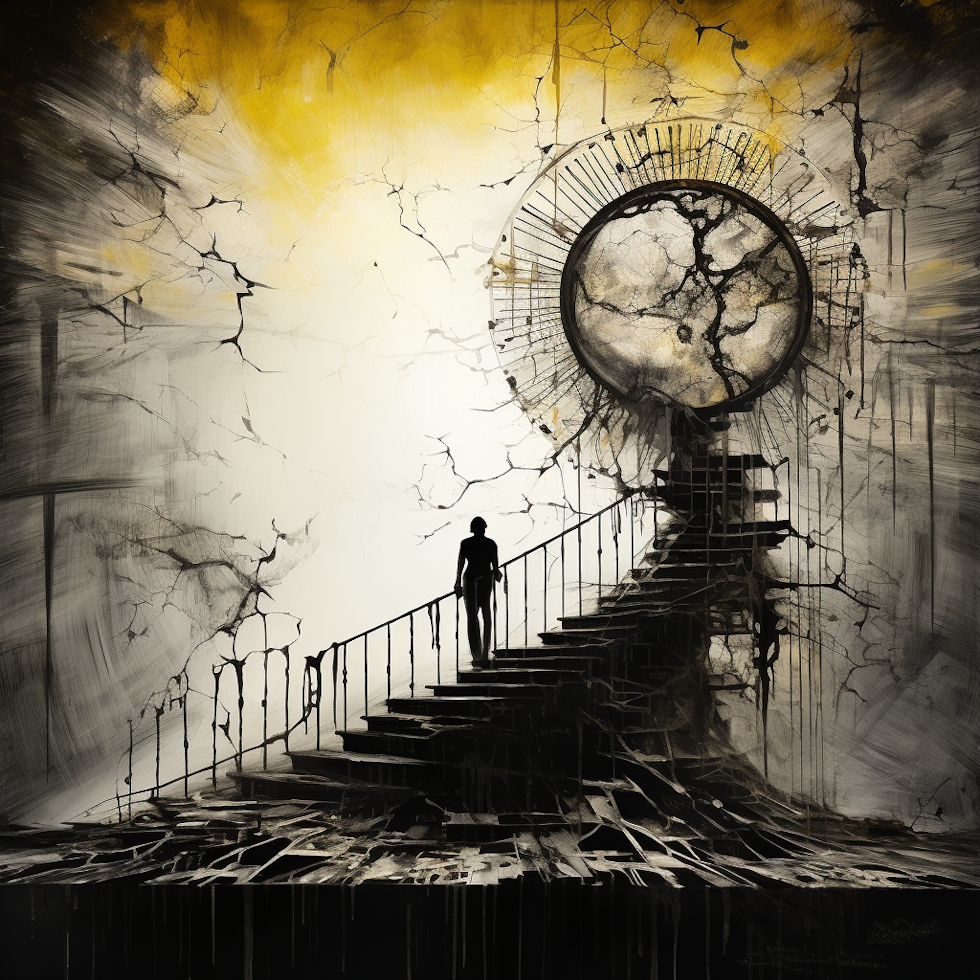 Burnout Syndrome and Personal Development: A Deep Dive
Burnout doesn't just affect a person's well-being and performance at work; it significantly hinders personal development. Personal development encompasses an individual's growth by acquiring new skills, knowledge, and experiences that improve self-awareness, build identity, and facilitate employability, among other benefits.
Related article: What Are the 3 Aspects of Personal Development?
How Burnout Impacts Personal Development:
Stagnation in Skill Acquisition: Personal development often requires proactive learning. A burnt-out individual is less likely to have the energy or motivation to pursue new knowledge or skills, stalling their growth.

Decreased Self-awareness: Burnout can cloud judgment and decrease introspection. This means individuals may need to recognize potential growth areas or understand their strengths and weaknesses.

Loss of Motivation: Personal development usually requires a level of intrinsic motivation. However, one of the primary symptoms of burnout is a lack of motivation, making it challenging to pursue personal goals.

Reduced Network Building: Networking and creating meaningful relationships are critical to personal and professional growth. Burnout can lead to social isolation, reducing opportunities to meet mentors or like-minded peers who can contribute to personal development.

Impaired Cognitive Function: Chronic stress and burnout can impact cognitive functions like memory and attention, making it hard for individuals to learn and retain new information.
Integrating Personal Development in Burnout Prevention:
Lifelong Learning: Encourage a culture of continuous learning, which keeps the mind active and engaged. This can range from formal education to workshops, online courses, or reading books related to personal interests.

Related article: Advantages And Disadvantages Of Lifelong Learning

Self-reflection: Allocate time for self-reflection, which can provide clarity, increase self-awareness, and set a path for personal growth. Techniques like journaling or meditative practices can be beneficial.

Setting Personal Goals: Separate from professional ones, personal goals could be related to health, hobbies, or other passions. They offer an avenue for achievement outside the professional sphere, which can be rejuvenating.

Engage in Diverse Experiences: Trying new things can stave off monotony and keep burnout at bay. Whether picking up a new hobby, traveling, or simply attending a workshop on a topic outside one's regular profession, diversity of experience can invigorate the mind and spirit.

Seek Mentorship: A mentor can provide guidance, share experiences, and offer perspective. This relationship can be instrumental in facilitating personal growth and providing a support system.
Burnout syndrome poses a significant threat to personal development. As the lines between work and personal lives become increasingly blurred in today's digital age, understanding the deep interconnection between burnout and personal growth is crucial.
By integrating personal development strategies into our daily routines, we can combat the detrimental effects of burnout and foster an environment conducive to continuous growth and well-being.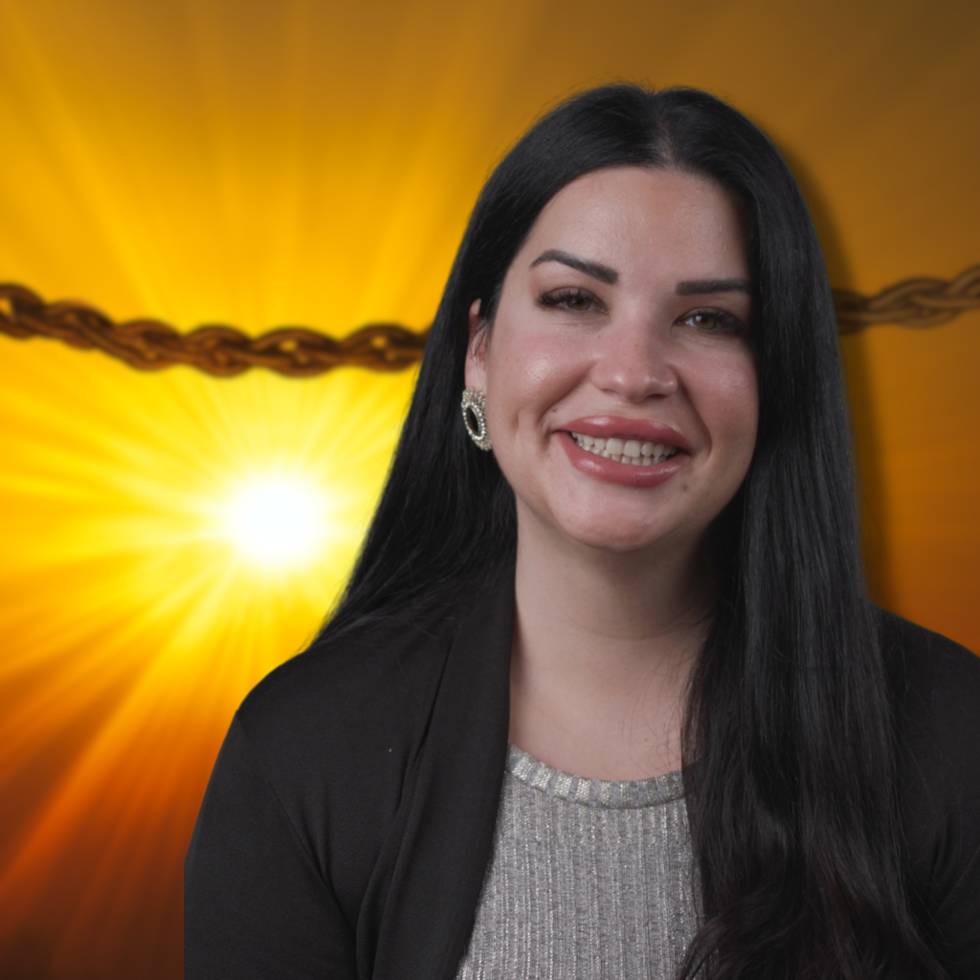 Stress Management: The Key to Prevention and Recovery
Effective stress management is pivotal in preventing burnout and aiding recovery if you're already experiencing symptoms. Here are some strategies:
Set Clear Boundaries: Make sure to delineate work time from personal time. This means not checking emails constantly outside work hours and taking breaks when needed.

Prioritize Self-Care: Engage in activities that you enjoy and that make you feel relaxed. This could be reading, practicing yoga, taking walks, or simply spending time with loved ones.

Seek Support: Talk to someone you trust about your feelings, whether a friend, family member, or therapist. They can offer perspective, advice, or simply a listening ear.

Reevaluate Your Priorities: This may involve changing roles, seeking out specific tasks that align more closely with your values, or finding a job that offers a better work-life balance.

Practice Relaxation Techniques: Techniques such as deep breathing, meditation, and progressive muscle relaxation can effectively manage stress.
Burnout syndrome is a pressing concern in the modern world and can have profound implications for mental, emotional, and physical health. Recognizing the signs early and implementing effective stress management techniques is vital. In an age where productivity and constant engagement seem paramount, it's essential to remember that rest, relaxation, and personal well-being are equally crucial.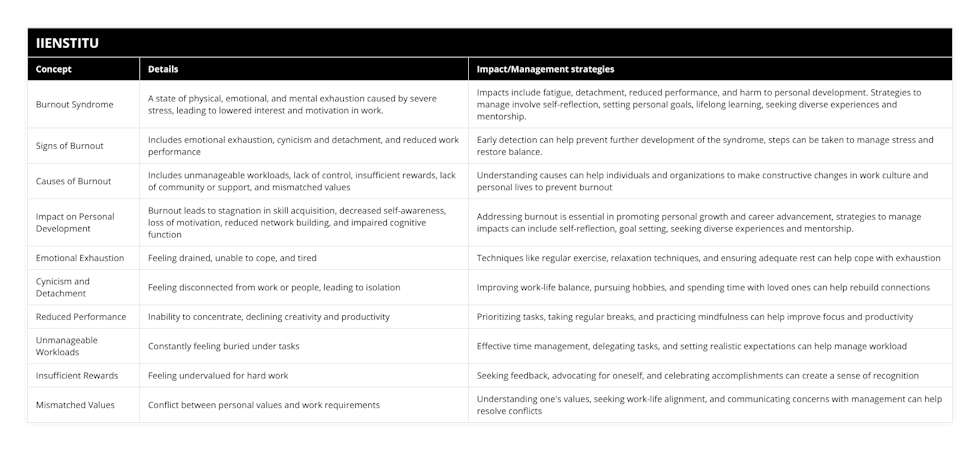 stress management
burnout syndrome
chronic stress
stress relief techniques
coping with burnout
causes of burnout
stress management strategies
professional burnout
emotional exhaustion
stress reduction
burnout prevention
workplace stress
stress management exercises
burnout symptoms
mindfulness for stress
stress therapy
burnout treatment
physical signs of stress
job burnout
relaxation techniques
stress and health
employee burnout
cognitive-behavioral therapy for stress
work-life balance
stress management workshops.
Meryem Winstead
Blogger
I graduated from the Family and Consumption Sciences Department at Hacettepe University. I hold certificates in blogging and personnel management. I have a Master's degree in English and have lived in the US for three years.
Related Posts
Our team of experts is passionate about providing accurate and helpful information, and we're always updating our blog with new articles and videos. So if you're looking for reliable advice and informative content, be sure to check out our blog today.