Social Media
How to Get Rid of Social Media Addiction?
28 May 2019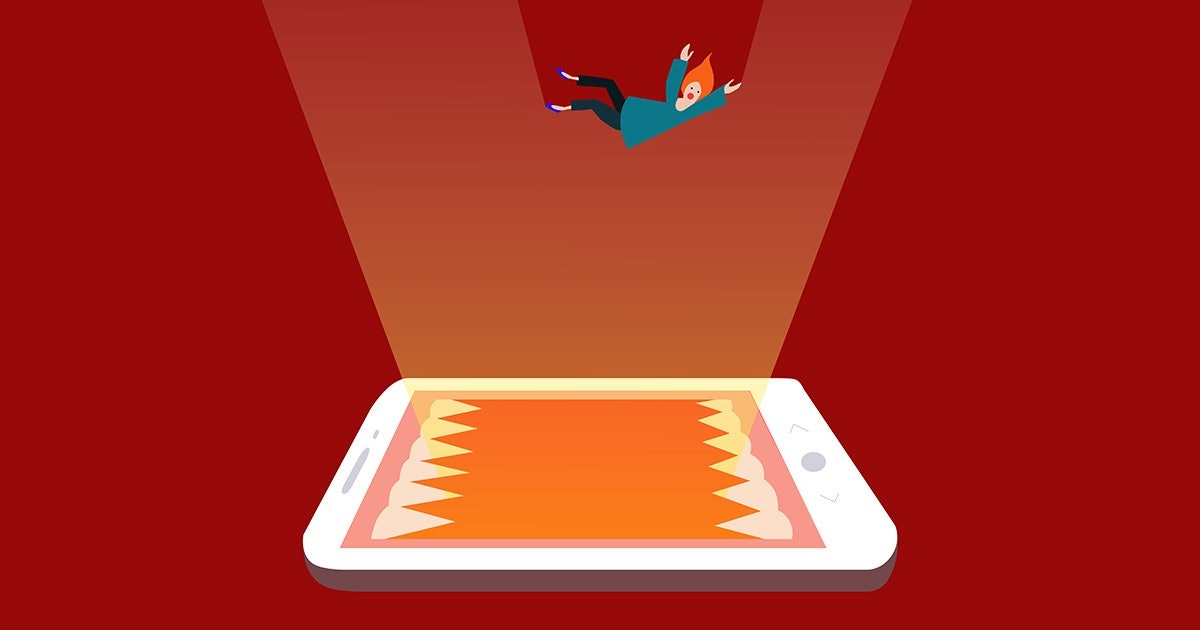 Considering the age of the world we live in, the concept of social media emerges as a reasonably new formation. However, research shows that 4 billion out of 8 billion people are already social media users. In Turkey, this rate is said to be 52 million.
In other words, although it is seen as a new formation, all these data reveal that social media networks are adopted by people very quickly. This concept, which is considered unique for our recent history, is used by young people. Even the generations that did not grow up with technology are now looking for and learning ways to benefit from this new world's services and use the Internet in the best way.
Social Media Networks
In this changing world, many entrepreneurs create new business areas from new concepts such as digital entrepreneurship and e-commerce, which come into our lives with different ideas. Thanks to these initiatives, many social media networks such as Facebook, Instagram, Twitter, Snapchat are available to people today.
Considering the past years, it is undeniable that the concept of social media, which has entered our lives with technology, has led to many conveniences. People generally use these networks through phones, computers, tablets. Thanks to these networks, today's people can easily access information, meet new people, and come across different ideas. However, social media brings with it both positive and negative aspects.
What Problems Does Social Media Cause for Today?
Studies show that the Internet has different effects on people, depending on people's personality traits and experiences. However, with the introduction of the concept of social media into our lives, many mental illnesses such as loneliness, caring for others, envy, depression, stress, lack of self-esteem, sleep problems, anxiety disorder, burnout syndrome symptoms are increasingly becoming a part of our daily lives.
A person looks back and realizes that he hasn't done a single thing that will be useful for him, which is the beginning of all these questions. As human nature, he starts to feel uncomfortable when he spends an empty day. This discomfort grows over time and causes irreversible problems.
At the root of all these problems lies the problem of addiction and time management. Like the addictive temptations of today's world, social media has a similarly addictive effect on people. Even if they do not have a job, many people spend hours wandering on social media networks and cannot provide time management.
Research shows that people spend at least 2 hours a day on these networks. However, people who spend all day on social media tend to deny this fact.
Can Social Media Addiction Be Prevented?
How can we prove that a person who thinks that his time is not wasted because he only uses social media at certain intervals all day is wrong? With data, of course! At this point, one must first see how much time he spends on the Internet with his own eyes. Thus, while we think he spends very little time on social media networks during the day, we can show how this little time becomes a waste of time when gathered together.
The same goes for anyone who uses social media. Even those who think that they use these channels most necessarily, in some cases, cannot control their time and may spend much more time on social media than they planned.
In parallel with the development of the concept of social media, various alternatives are emerging to control the effect of this concept on people. One of the essential alternatives is the application to provide time management. Once you install the applications created for this purpose, you can see how much time you spend on which social media network.
By downloading these applications, you can see the time you spend on social media in detail and create a more regular schedule.
Meryem Winstead
Blogger
I graduated from the Family and Consumption Sciences Department at Hacettepe University. I hold certificates in blogging and personnel management. I have a Master's degree in English and have lived in the US for three years.
Related Posts
Our team of experts is passionate about providing accurate and helpful information, and we're always updating our blog with new articles and videos. So if you're looking for reliable advice and informative content, be sure to check out our blog today.