Blogging
Earn Money By Blogging
26 November 2021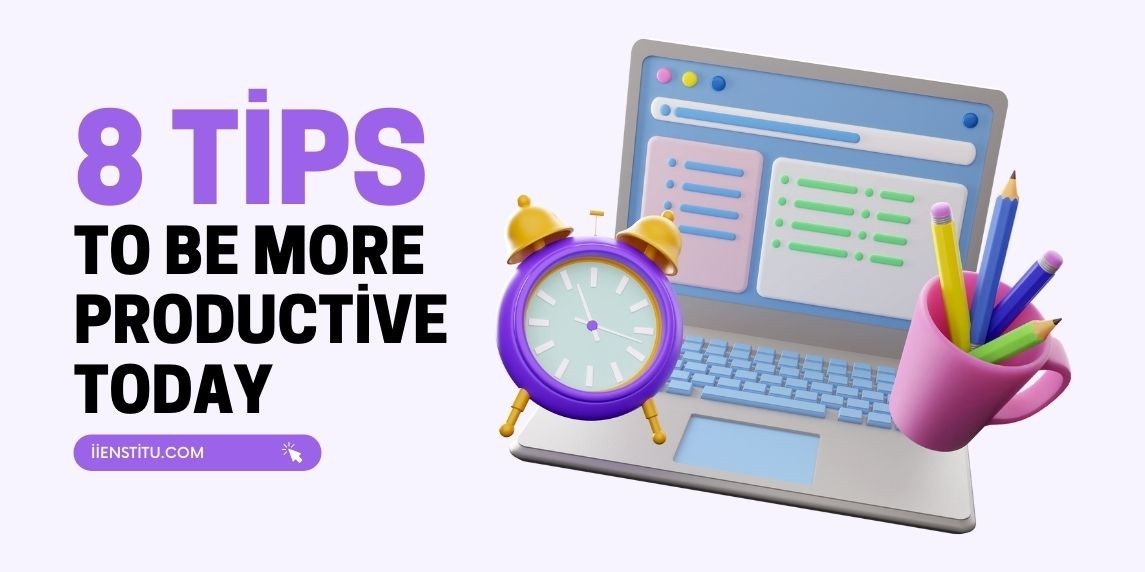 Hello and welcome to another article on how to make money blogging!
Ways YOU Can Make Money Blogging Now That We Have More Competition
What follows is a list of different strategies bloggers are using now that they have more competition than ever before. Use these ideas to see how you can better your blog and make money through the content you already have instead of starting from scratch.
A Quick Anecdote from the Author of this Article
In case you haven't heard, I was a Black Belt level competitor in Taekwondo for years until a shoulder injury forced me into early retirement. During that time I gained a lot of experience with writing and publishing my own materials. When I began my career as a blogger, this background helped me to be more successful than most new bloggers because I already knew what worked for training athletes and how they responded to information. In fact, some people were even surprised at how fast I developed as a writer! They probably thought it was beginner's luck... but now you know otherwise!
How Bloggers Can Use What They Already Have to Make More Money
When I ran my Taekwondo blog, it took me about two years to finally get where I was making enough money blogging part-time to leave my job. And you know what the biggest difference between then and now is? It's not the competition... it's not that there are more bloggers out there these days... it's simply how much has changed in regards to online marketing strategies.
Here are some useful ways bloggers can take advantage of what they already have while making even more money:
1) Write a series for your blog! This seems simple yet many people fail to do this. Many times when someone comes up with an idea for a post, they thinkoh, maybe other people will get something out of this too, so I'll make it a public post. Then what happens? You might get a few page views from people who are just going through your blog to see how many posts you have, but that's about it. The only real way to take advantage of a series is to create a sequence of related posts that allows the reader to feel like they need a conclusion after each one, and then provide that conclusion in later articles!
2) Upgrade your information from free to premium... People still respond extremely well when you add value even if it costs something. But there's an important difference between charging for access and offering paid upgrades. In this case, think about all the different things you could offer as add-ons.
3) Showcase your special knowledge... People are always looking for expert information on things like topics in medicine, technology, business, etc. You can blog about these subjects and show people you really know what you're talking about while making money doing so!
4) Combine all of the above... There's no limit to how many different ways you can use your specialty to build up an income from your blogging. The only thing that holds most people back is thinking they should start fresh instead of trying to take advantage of all their previous experience. So do this: Think about what you already know and then apply one or more strategies from this list to give yourself a jumpstart!
5) Start a podcast series... This isn't as easy as it used to be since you need a lot of technical knowledge these days to make a podcast, but it's still one of the most effective ways to increase your audience. I know this from experience because when I started blogging about martial arts, my podcast was what really pushed me into the spotlight and has been a major factor ever since!
6) Add value by making things easy for others... There are just so many different ways that people can help each other out online these days. For example:
- Create reoccurring content on a topic or genre which you enjoy writing about. You create something useful and free every week or month and give people a reason to keep coming back... All while earning money through affiliate links in your articles.
- Promote others on your blog by placing links in the description of their videos on Youtube and elsewhere, so you can earn money while helping them.
- Become an affiliate for a product or company... Not only will this help support you financially, but it will also allow you to be a strong voice of approval for that particular product. And when you recommend your audience takes action on something specific, they're going to listen more closely!
7) Build up a reputation that's worth something... If blogging is really going to be your main source of income, then make sure people know who you are. This is very possible even if you don't have thousands of subscribe
rs already because online communities follow experts who share what they know with the community as a whole. The more you're known as an authority, the easier it will be to make money!
You can turn blogging into a real opportunity if you apply these strategies to your site. Just remember that once you've gathered a big enough following, it's going to become much harder to attract new readers and buyers which makes this tip especially important:
8) Make everything valuable... If people don't think what you have is worth anything, they won't take interest in any offers from anyone associated with it. So spend time improving each post until your readers recognize its value before pushing it out there for everyone else to see! This way you can stay ahead of the crowd since most people are still when it comes to marketing online.
For a lot of people, the first few months or even years of blogging can be very tough. You have to deal with low traffic numbers and not much money coming in from your audience... But keep going! In time you'll find out exactly what works for you and start reaching a bigger audience as well as making more money from those who are already following your blog.
I am not saying this is the only way to make money flow in, but at least it gives insights on some of the methods one can use to earn while blogging. These are the things I've done and some are still ongoing, though there are some that I had to quit due to some circumstances. However, knowing these things will give you an idea on what you want your blog to be or provide even before making it official. Hope this post helped! :)
Do you have other ways for us? Comment below so we can share ideas with each other! :) thanks for reading!

Sezin Gök
Blogger
SHe is a graduate of Akdeniz University, Department of Business Administration. She graduated from the university with a faculty degree. It has contributed to its environment with its social responsibility project. She writes articles about business and its fields.
Related Posts
Our team of experts is passionate about providing accurate and helpful information, and we're always updating our blog with new articles and videos. So if you're looking for reliable advice and informative content, be sure to check out our blog today.