SEO
SEO vs SEM: What's the Difference?
12 December 2019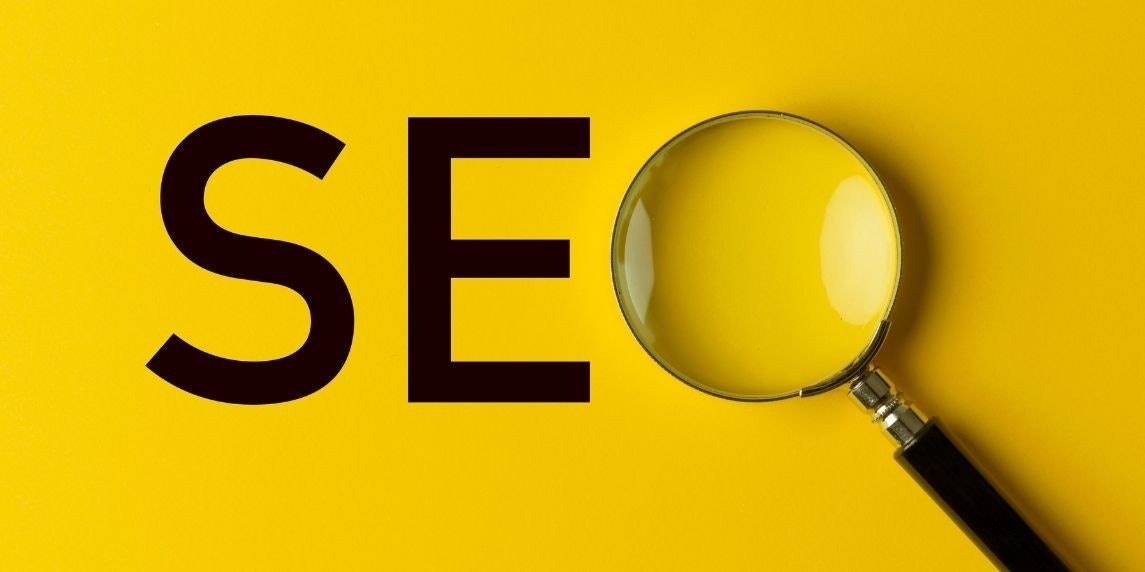 You may be putting in a lot of hard work into your content. A blog post that you care about might have taken hours or even days to write. However, you won't be able to increase the visibility of your site or blog in search engines. Perhaps you've been asking yourself what you should do next since you haven't yet found an answer
If you want to make money on the Internet, or if you need to promote material for various reasons and wish to use digital marketing tactics to do so, you must have a thorough understanding of SEO and SEM. However, because our primary aim is to improve our search engine visibility, we must be familiar with internet search engines.
What is SEO and SEM?
Although the Internet is now available to everyone, statistics show that the number of people online is growing every day. According to a Pew Research study, adults who use the internet on a daily basis have increased by 5% in the previous three years. It's no secret that it's altered how people shop and buy.
With the rise of internet shopping, traditional sales methods are gradually becoming obsolete. You won't have a chance to sell your items and services if you can't connect with your target demographic at the perfect moment. Digital marketing has begun to supplant direct marketing as an important tool in today's marketplace.
All internet-connected devices, as well as all online marketing techniques, are covered by the term digital marketing. To connect with existing and potential consumers, businesses or marketers use digital channels such as search engines, social networks, e-mail, and other websites. nTo contact current and prospective customers, companies or marketers utilize digital channels such as search engines
In this case, while you're creating high-quality material for your blog or site and distributing unique content and images, you'll need to do a good SEO. We also can't improve our visibility without SEM: that is, we won't be visible in search engines if we don't utilize digital marketing techniques to rank higher.
What is SEO?
Website or blog management entails the use of Search Engine Optimization, where we recommend particular settings to be applied to the blog or website whose material we control in order to improve its visibility in search engines. In other words, SEO; These are the steps that must be completed in order for our blog or website to appear in search engines.
Would you advise your employer to hire someone you haven't met? Of course not! As a result, we'll submit our blog or website to search engines so they can suggest it to the searcher, i.e., SEO will be done. Let's take a look at some of the basic definitions associated with SEO.
All sites and material on the Internet are indexed by Google on a regular basis. Google's spiders, commonly known as crawlers, crawl the Web. The URLs in the content are used to redirect users to other pages, which is how Googlebots visit the opposite page. They can only follow links with the href attribute and tag if they come from other.
Google crawls the entire Internet. Googlebots check for new pages and updated sites in a crawl known as "crawling." They generate sitemaps when they detect newly created or updated websites. The sitemap is a file that contains key links on the website.
The Google index contains the page information collected after the crawl. The content data and URL of the crawled page are defined in the Google index as a result of this procedure. Although nearly every day, results from searches on Google are displayed by looking at these directories, rather than the whole web is scanned all at once.
The following are the most important SEO topics, as defined by Google.
Search Console

Google Analytics

Robots.txt

Keywords

Title Meta Tags

Internal Linking

Backlinks

Social Media and E-Mail Studies
The titles listed are ideas that we come across frequently and are well-versed in. SEO, or search engine optimization, is the use of small modifications made in accordance with SEO guidelines on your site or blog. Although these upgrades may seem minor to you, you understand how beneficial they are when you consider how much strength they add to your site's
What is SEM?
SEM (Search Engine Marketing) is a term used to describe the practice of increasing search engine exposure for your site by using online marketing strategies. It's one of the many digital marketing methods for increasing visibility in search engines. You may use Google AdWords Advertising, display advertising, video, and shopping to boost awareness of your firm and customers. By employing
SEM is the most common form of internet marketing, and it includes all types of advertising, including Google Adwords. Pay-per-click (PPC) Ads; Temporary campaigns, advertising and marketing activities that you'll plan during a specific time period in order to increase sales figures and site traffic numbers. It's designed to boost revenue by increasing your
Search Engine Marketing (SEM) is a strategy that's useful for achieving short-term objectives. Although not as powerful or influential as organic search, Search Engine Marketing SEM may rank your site highly in the search network for specific timeframes that you set.
SEM search engine marketing results are generally more rapid than SEO search engine optimization in terms of revenue. In certain sectors, such as health care or real estate, it may take months to reach your objective with search engine optimization SEO.
In terms of cost, the most expensive option is to hire an independent contractor. This service typically starts at $6,000 and can go beyond $30,000 depending on your company size and website traffic. If you opt for this option, you must also choose a firm that will handle all aspects of the project and take responsibility for its success or failure.
The following is a list of essential subjects that must be understood in order to apply search engine marketing, including SEM.
Click – Click Through

Views – Impression

Conversion – Conversion

Conversion Rate – Conversion Rate

Ad Server – Adserver

Click Through Rate (CTR)

Pay Per Click – Pay Per Click (PPC)

Cost Per Click (CPC)

Cost Per Impression – Cost Per Impression (CPI)

Cost Per Thousand Impressions – Cost Per Mile (CPM)

Cost Per Action – Cost Per Action (CPA)

Pay Per Referral – Cost Per Lead (CPL)

Pay Per Sale – Cost Per Sale (CPS)
SEO ve SEM Farkı Nedir
dijital pazarlama
google adwords
SEM
SEM nedir
seo
seo nedir
seo ve sem farkı
wordpress
Murat Çelik
Blogger
He has worked in the official institution for quite a while and has gained ample experience in leadership, communication, and teamwork. He is a graduate of Electrical and Electronics Engineering, which gives him an edge as an editor and blogger. He also referees chess matches as an amateur photographer.
Related Posts
Our team of experts is passionate about providing accurate and helpful information, and we're always updating our blog with new articles and videos. So if you're looking for reliable advice and informative content, be sure to check out our blog today.