Online Learning
How is Easy Adjustment to Online Learning Millennials
03 September 2022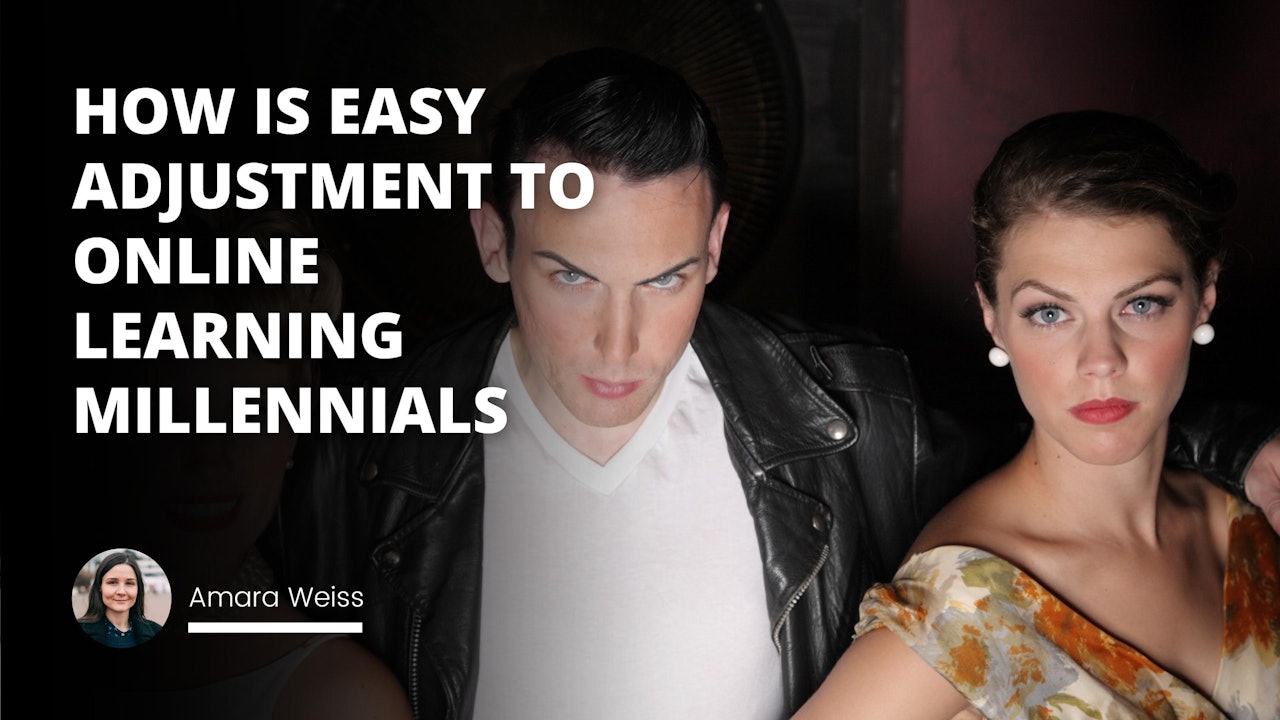 The way we learn has drastically changed since the days of our grandparents. Technology has enabled us to get an education from the comfort of our homes. However, this new way of learning can be a bit daunting, especially for those who are used to the traditional classroom setting. Here are a few tips to help you adjust to online learning:
1. Set a schedule and stick to it
One of the benefits of online learning is that you can study at your own pace. However, this can also be a downside if you're not careful. Therefore, it's essential to set a schedule for yourself and make sure you stick to it. This will help keep you on track and prevent you from getting behind.
2. Take advantage of resources
Several resources are available to you when you're taking an online course. Make sure you take advantage of them. For example, many courses will have discussion boards where you can interact with other students and get help from the instructor. Additionally, there are often online libraries where you can find useful materials for your studies.
3. Get organized
It's essential to stay organized when you're taking an online course. Please keep all your materials in one place so you can easily find what you need when you need them. Additionally, create a study schedule and stick to it. This will help ensure that you're making the most of your time and staying on top of your work.
4. Don't be afraid to ask for help
If you're having trouble with an assignment or concept, don't hesitate to contact the instructor or a tutor for help. Many people are hesitant to ask for help, but it's better to get clarification than to struggle through the material alone.
5. Take breaks
It's essential to take breaks while you're studying. Spending hours staring at a screen can be overwhelming and lead to burnout. Instead, make sure you give yourself time to relax and rejuvenate. Go for a walk, watch a movie, or read a book. Taking breaks will help you stay focused and motivated.
The transition to online learning can be challenging, but it's doable. By following these tips, you can set yourself up for success. And, before you know it, you'll be a pro at online learning.
With a little effort, millennials can easily adjust to online learning. Anyone can be successful in an online course by setting a schedule, taking advantage of resources, getting organized, asking for help when needed, and taking breaks. Are you ready to get started? If so, join us today!
online learning
y generation

Amara Weiss
Institute Secretary, Author
I am Amara Weiss and for many years I have worked in the field of education, specifically in the area of technology. I firmly believe that technology is a powerful tool that can help educators achieve their goals and improve student outcomes. That is why I currently work with IIENSTITU, an organization that supports more than 2 million students worldwide. In my role, I strive to contribute to its global growth and help educators make the most of available technologies.
Related Posts
Our team of experts is passionate about providing accurate and helpful information, and we're always updating our blog with new articles and videos. So if you're looking for reliable advice and informative content, be sure to check out our blog today.